Online Review Responding
Negative reviews are far more powerful than positive reviews!
Attorneys know that responding to online reviews plays an important role in increasing transparency, however very few have the time to respond OR they respond incorrectly therefore increasing the damage done. Reviews that go without a response often leave an impression on prospective clients, that the lawyer does not care about the online feedback.
As a busy Attorney, your time is valuable and Legal Reputations saves you time with a full-service approach powered by a team of experienced writers and a dedicated client support rep. Our senior writers and consultants are experienced communication pros and know how to write effective and compassionate public responses.
Over 300 clients have chosen us to respond to their online reviews.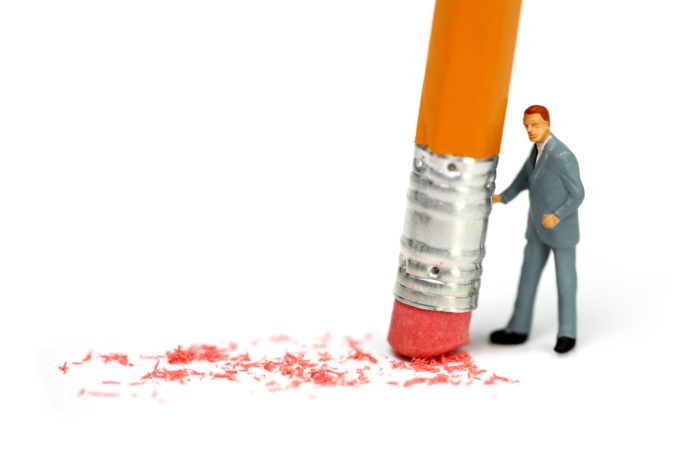 Removing online reviews?
If a client puts a negative review on your Yelp, AVVO, Lawyers.com, Blog, Twitter or Instagram, we will immediately write a powerful response to it within 48 hours. You will be notified via email and we will send you our response to approve or decline, once approved it goes live to the review site as a response.
We also write private responses to reviewers and in some cases we will ask a review site, blog, directory or website to remove the review if its deemed maliciously motivated or unsubstantiated. We have a very good track record of removing negative reviews from review sites that violate the websites Terms of Service.
A one-star improvement on Yelp increases revenue by 5-9%
With over 33 million local reviews on Yelp alone, it's clear that clients are sharing their opinions online. Seventy-two percent of people say they trust online reviews as much as personal referrals, so whether it's a clients feedback, an article on someone's blog, or an offhand comment on Facebook, people are now chatting and Legal Professionals need to be monitoring, responding and paying attention.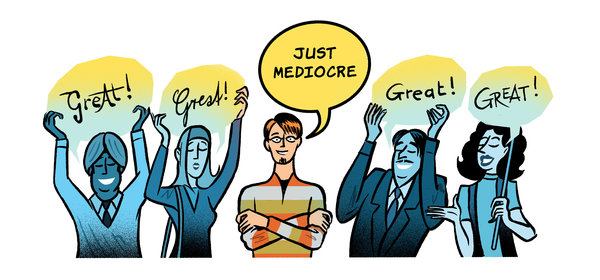 Online Review Response Simplified!
If we find a bad review? We immediately respond with an apology, explanation or incentive to win the customer back.
If we see a positive review, we spread the word and will share it around multiple social networks for all to see.
Our Review Responding goals are to:
-Find the reviews and comments that Lawyers don't know exist
-Improve customer service and public image with punctual responses
-Share negative feedback with staff as points for practice improvement
-Offer dissatisfied clients apologies and incentives to win them back
-Publish positive reviews in marketing and social media to win new customers
Let us handle your online review responding so you can focus on running your Law Firm!
100% Risk Free!

No Contract. No Payment Details Taken.
Basic
Reputation Dashboard
Custom Review site (prevent bad reviews!)
24/7 Review Site Monitoring
Social Media Mention Tracking
Monitor Employee Social Media Accounts
Reputation Indicator alerts
Web & Email Notifications
Weekly & Monthly Trend Cloud Reports
Reputation Scores & Grading
Presence builder listings Platform
Individual Review Management
Competition Compare & Analysis
Post & Share Reviews
24×7 Customer Support
No Commitment, No Contract!

Premium
<< Includes all DIY features plus:
We respond to your online Review sites*
We respond to Social Media Inquiries*
We post custom content to social media sites*
Solicit Client Reviews
Custom email review templates
Listing  page Management*
Online Damage control defense
Employee Defamation protection
Promotion collateral
Flag / Removal of unfair / malicious reviews
Forward Social Leads
Monthly Reputation Audit
Dedicated local Support Rep
*Daily / within 24 hours*
No Commitment, No Contract!
Premium Plus
<< Includes all basic & premium plus:
Mobile Friendly website with Yearly facelift
Maintenance , hosting, security & updates*
Logo / Graphic creation*
Custom video teaser plus 2 social videos*
SEO Friendly blog and article creation*
*Monthly
No Commitment, No Contract!